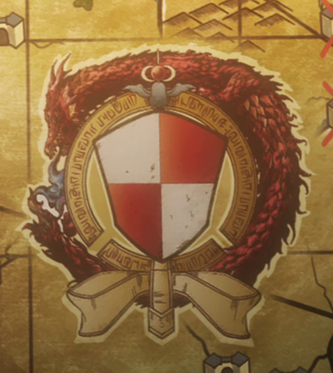 Summary
The Empire is an empire of great power that has lasted for 1,000 years.
Statistics
Tier: 7-A
Name: Empire
Origin: Akame ga Kill!
Era: Medieval times
Times of Stability: Unknown.
Date of Creation: 924 A.D.
Date of Dissolution: 1024
Population: Unknown
Holdings: At least 200,000 square kilometers.
Weaknesses: Much of its military is corrupt, sadistic or mentally ill.
Technologies
Weapons
Demon's Extract
Grand Chariot
Yatsufusa
Rubicante
Mastema
Koro/Hekatonkheires
Perfector
Erastone
Super Weapons
Primus Imperator
Vehicles
None
Ships
None
Others
Notable Victories:
Notable Losses:
Inconclusive Matches: