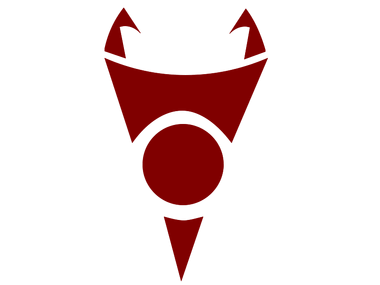 Summary
The Irken Empire is an expansionist empire that conquers other planets.
Statistics
K-Tier: 6-B
C-Tier: 9-B (soldiers), 5-B (weapons)
Name: Irken Empire
Origin: Invader Zim
Type of Faction: Empire
Era: Seemingly modern age.
Times of Stability: Unknown
Times of Turmoil: Unknown
Date of Creation: Unknown
Date of Dissolution: N/A
Population: Unknown
Holdings: Irk, Blorch, Callnowia, Conventia, Conveyor Belt Planet, Devastis, Foodcourtia, Judgementia, Storage Planet, Vort, Dirt
Weaknesses: Somewhat incompetent, polluted water and BBQ sauce is acidic to soldiers.
Technologies
Weapons
Death Wave Cannon
Vehicles
Frontline BattleMech
Megadoomer X-3 Combat Stealth
Plasma-Armed Battle Tank
Voot Cruiser
Zhook Cruiser
Shuvver
Ring Cutter
Spittle Runner
Ships
The Massive
The Ripper
Viral Tank
Others
Notable Victories:
Notable Losses:
Inconclusive Matches:
Community content is available under
CC-BY-SA
unless otherwise noted.