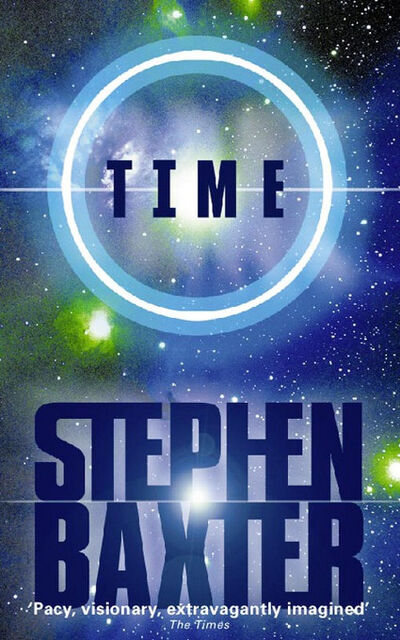 Summary
Here you can add a summary/short info about the civilization.
Statistics
K-Tier: Tier 0
C-Tier: 2-A
Name: Name of the factions
Origin: Manifold
Attack Potency: Multiverse level+
Type of Faction: Ultra-advanced human existence
Era: Far future,after the death of the Universe
Times of Stability:
Times of Turmoil:
Date of Creation: 1e117 years in the future
Date of Dissolution: N/A
Population: Infinite
Holdings: An infinite Type 4 Multiverse
Weaknesses: None applicable
Technologies
Weapons
All weapons and superweapons the faction would have for individuals or ships
Vehicles
Land or sky vehicles the faction would have
Ships
Either Nautical or Spatial Ships the navy of the faction would have
Other
Other technologies such as power-sources, communications technologies, computing technologies, and civilian technologies
Others
Put some minor information about the civilization here.
Notable Victories:
Put some notable/good matches that result in the civilization's victory.
Notable Losses:
Put some notable/good matches that result in the civilization's loss.
Inconclusive Matches:
Put some notable/good matches with the results still unclear.
Key: Used to separate factions based off statistical high or low ends, canon variants, and more powerful forms or differing technological categories
Community content is available under
CC-BY-SA
unless otherwise noted.